ECO.LOGIC.
Team Presentations
Taylor made Company Presentations to get your team inspired, fired up, and IN ACTION. Uplevel your team's EcoWisdom and watch Eco.Logic. become the new NORMAL!
RegenTeacher
#OptimistHuman
Expectstunning Disruptive RegenWorks ranging from Local Eco-Village planning, CSA dev support, and Broadscale RegenAg design to Syntropic Online Community dev and one-on-one RegenCounseling.
Clear. Focused. #Optimism, the new Punk.
Courses & Journeys
Cultivate your feeling ability
One thing that I stand for is that Humans are born to FEEL. Regenerating these innate abilities of feeling and revealing brings about powerful healing when we re-member how to navigate our Internal landscape.
RegenAcademy
Leadership Training
in Syntropic Embodiment
Opening Online doors Q3 2022 – pre-registrations opening soon.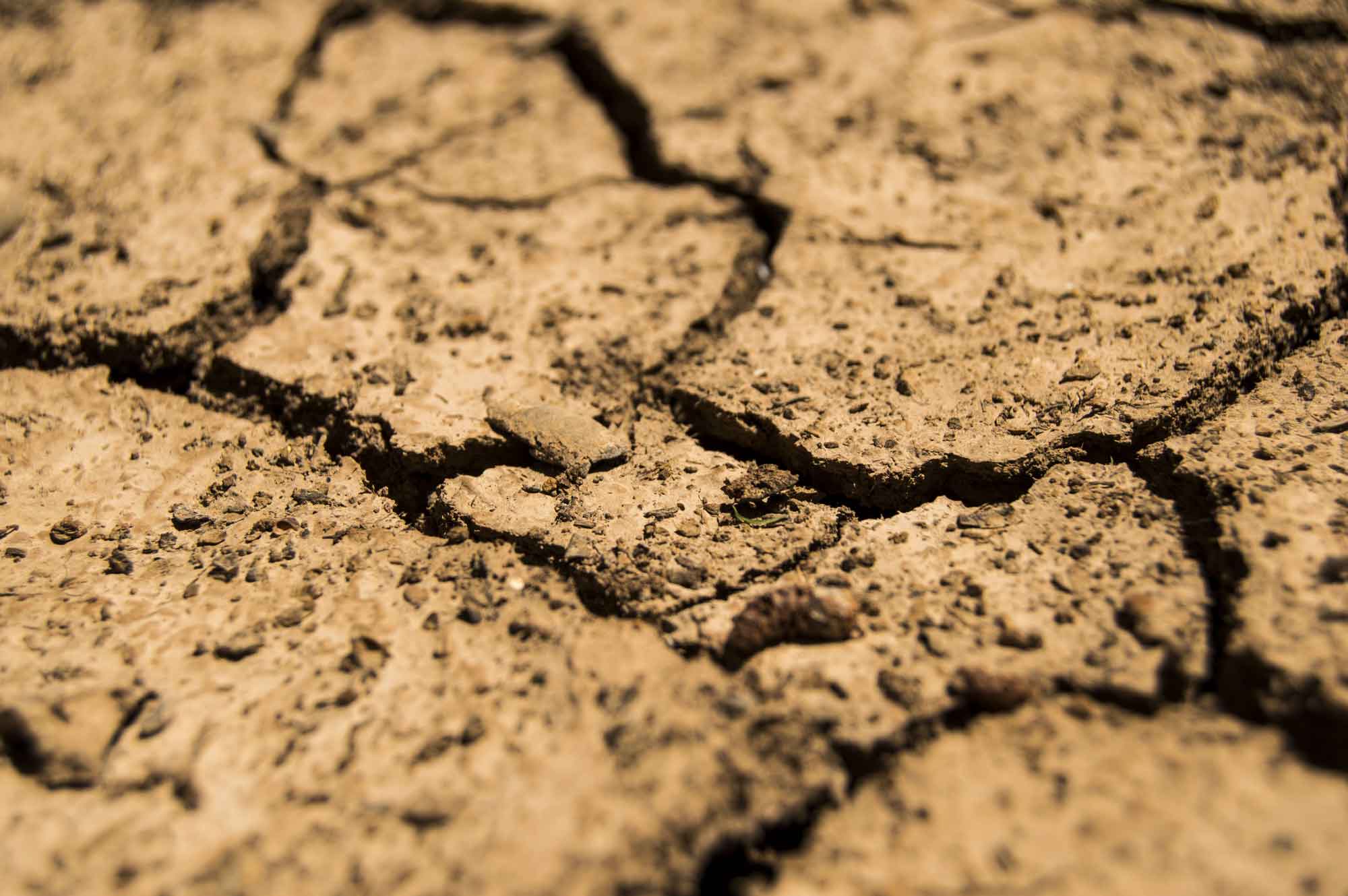 What's the problem?
Tiny Forests are the Solution.
Trees are more important today than ever before. More than 10,000 products are made from trees. One of which is Oxygen. Plant more trees. Tiny Forests. Change the Game. Invest today and create a measurable RegenImpact that not only feels good but IS good.
Join RegenMailinglist
Join Syntropic Sage and Regenerative Practioner trainer Sjoerd Aardema for occasional radically inspiring emails, stories, and updates.